Pierre Marion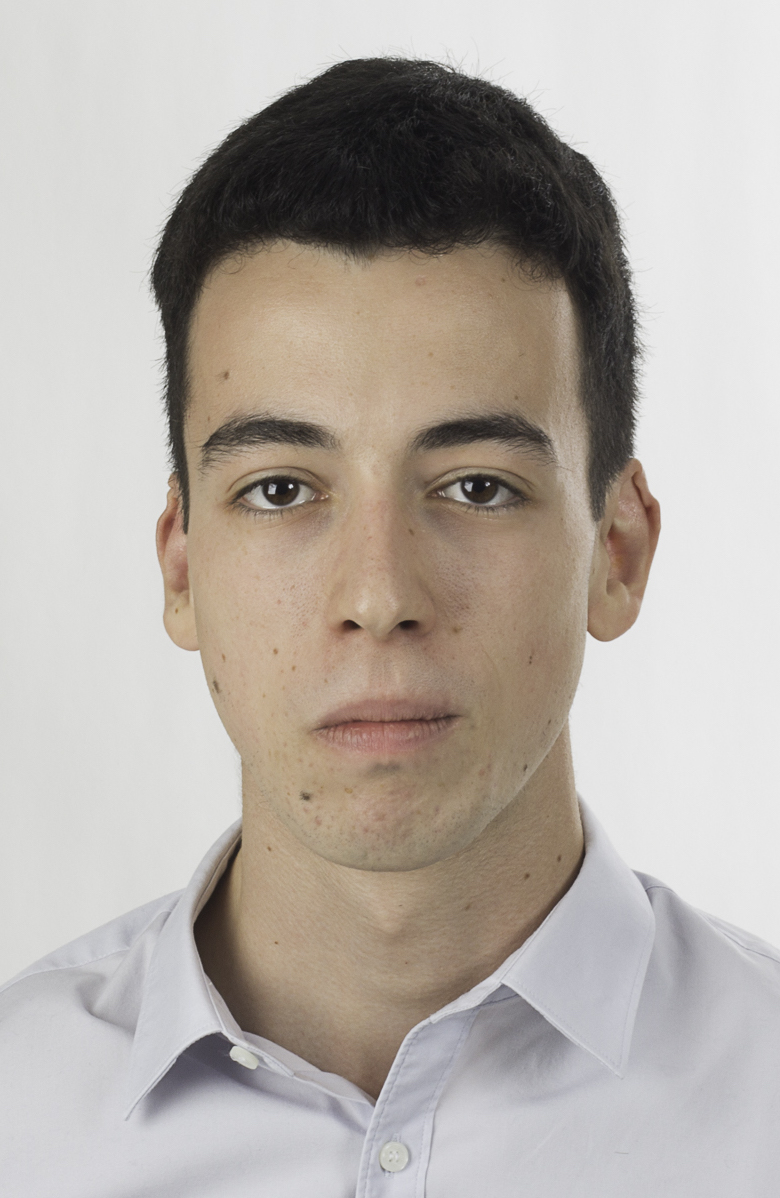 I am a PhD student in Machine Learning at Sorbonne University, in the Statistics Department (LPSM). I work under the supervision of Gérard Biau and Jean-Philippe Vert. Before that, I graduated from Ecole Polytechnique and I joined Corps des Mines as a civil servant.
My current research interests are about the links between deep learning and classical analysis of dynamical systems. For more information on my research activity, you can visit the Research page.
To know more about my teaching activity, see here.
A (very short) Curriculum Vitae
Education
2019-2023: Sorbonne University, M2 and PhD degrees
2015-2019: Ecole Polytechnique, Engineering degree (specialization in Applied Mathematics)
2013-2015: Lycée du Parc, Preparatory classes
Internships
2020: Google, Research Internship
2018-2019: Engie, Business Development Internship
2018: University of Montreal, Research Internship
2017-2018: Société Générale, Software Engineering Internship
2015-2016: EPIDE, Teaching and Mentoring Internship
Some cool software projects I worked on